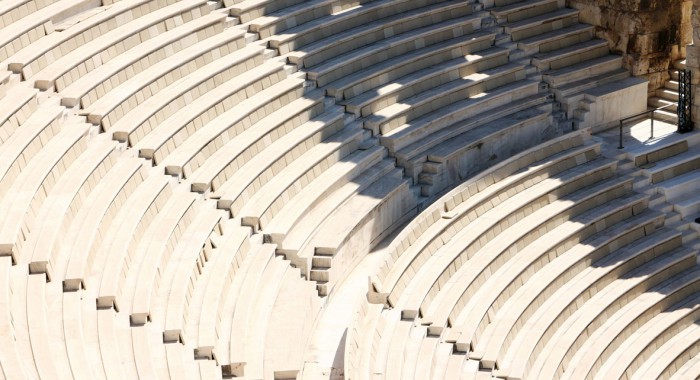 Herodium
The palatial Odeon in Athens was built in the second century AD at the behest of the famous philosopher and orator Herodes Atticus. In the 1950s it was restored and since then has served as the central cultural arena of Athens.
On the Odeon stage you can see the world's greatest artists in original performances.
From May to October the annual Athens festival is held - actually the main event in the cultural life of Greece.
The Odeon of Herodes Atticus is located near other historic sites of Athens - the Parthenon, the Temple of Athena Nike, the Erechtheion and the Theatre of Dionysus. Together, they form a beautiful architectural ensemble.
We will be happy to book tickets for our guests for the best performances at the Odeon.