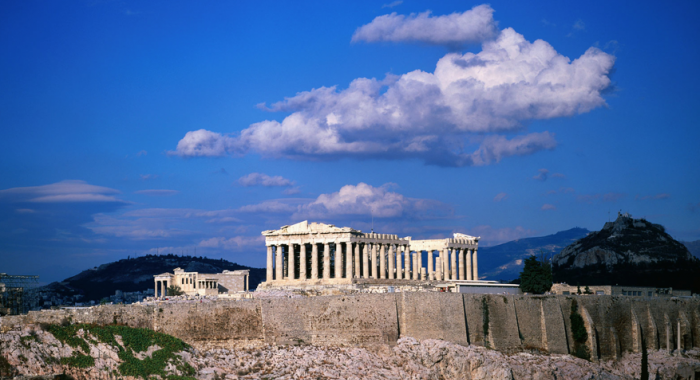 Acropolis of Athens
The outstanding and world-famous monument of ancient architecture, the Acropolis is certainly a hallmark of Greece and a symbol of the ancient world.
The founder of the Acropolis is considered to be the legendary king of Athens, - Cecrops, and the first fortifications in this place appeared in ancient times.
The scale and grandeur of the temples and sculptures are impressive. If only for the Parthenon, erected in honor of the goddess Athena, the Virgin! The creator is believed to be Callicrates, who worked under the direction of Phidias. This is one of the oldest buildings on earth.
Undoubtedly visit to the Acropolis is a must for anyone who wants to feel the spirit of ancient Greece.
We will be happy to arrange an individual excursion for villa guests to one of the most famous architectural and historical monuments in the world.